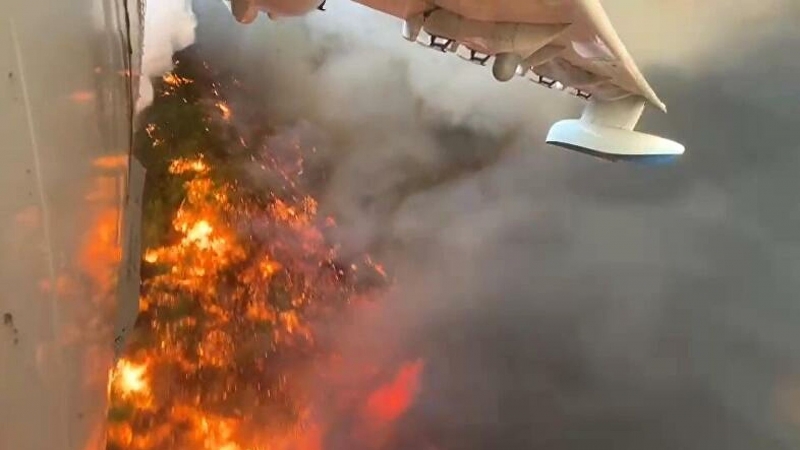 A suspect of arson in a forest was arrested in the Mugla province, said Turkish President Recep Tayyip Erdogan, reports RIA Novosti.
& # 34; There is an inmate in Milas. If it is sabotage, it is our duty to punish the culprits, "the Turkish leader stressed.
In turn, the Minister of Agriculture and Forestry of the country Bekir Pakdemirli said that the six southern provinces.
This week in Turkey there were 41 forest fires in 13 regions, 31 of them were brought under control. In addition to Mugli, the affected areas in Adana, Antalya, Mersin and Osmaniye provinces have been declared disaster areas.
Local authorities have evacuated tourists from several hotels in the popular resorts of Bodrum and Marmaris, potentially at risk. People were temporarily placed in hotels in a safe part of cities.
On Saturday evening, Sputnik radio reported that the Russian Consulate General had spoken of compatriots evacuated from Bodrum.