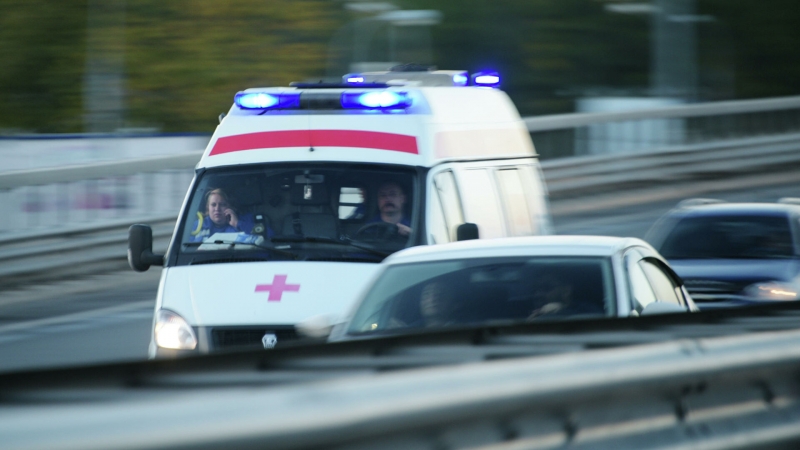 Rescuers evacuated two workers from a seven-meter well into a village near Togliatti, reports Volga News with reference to the Civil Protection Center.
According to preliminary data, the men were busy hooking up water in a private house. To do this, they went down into the well and, finding themselves in a confined space, used a gasoline drill, which emits gasoline fumes while working.
As a result, the men were severely poisoned. One of them was rescued, he was hospitalized. The second victim died instantly without regaining consciousness.
Earlier, Sputnik radio reported the poisoning of 14 people in one of Togliatti & # 39; s cafes.