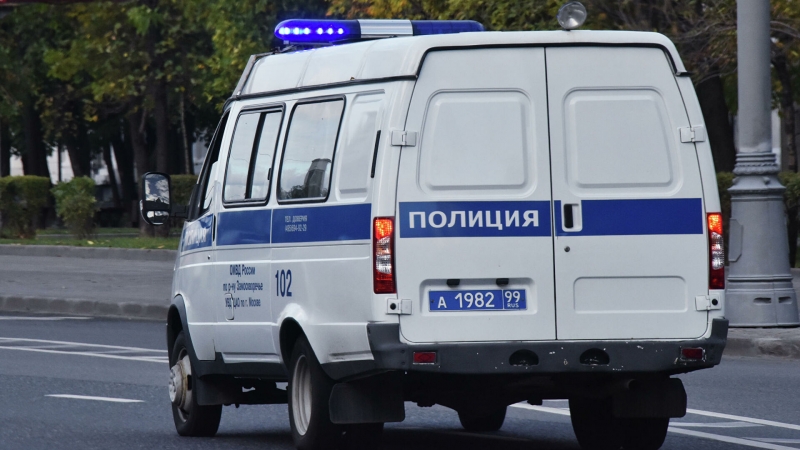 Near Kazan, a tank truck ran over a man who, for unknown reasons, got out on the highway, reports Tatar-inform.
According to eyewitnesses, Thursday evening the driver of the "Lada" parked in the wrong place and got out onto the road a truck was passing by at the time. In the half-light, the driver of the milk tanker did not have time to notice the person, demolished the car and collided with its owner.
The man died on the spot from his injuries.
Earlier, Sputnik Radio reported that a driver in the Moscow region had displaced his one-year-old son.