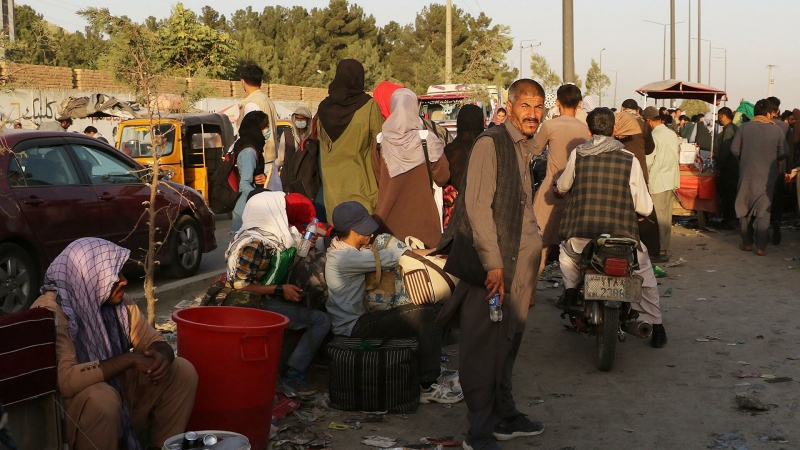 Islamic State * confirmed involvement in attack on Kabul Airport. The group's statement was released by Reuters.
The text states that the suicide bomber "managed to hit a large crowd of translators and the US military near Kabul airport and set off an explosive belt , killing around 60 people. . and more than 100 were wounded, including Taliban fighters. * "
Several explosions occurred Thursday near Kabul airport. About 60 Afghans and ten US soldiers were killed. About 150 people were injured. There were no Russians at the time of the explosion at the airport, the Russian Foreign Ministry said.
In early August, Taliban * militants intensified their offensive in Afghanistan, entered the capital on August 15, President Ashraf Ghani fled the country Panjshir, northeast of Kabul, remains the only province not controlled by the Taliban.
Earlier, Sputnik Radio reported that the Pentagon had named those responsible for the Kabul bombings.
* Terrorist group banned in Russia.