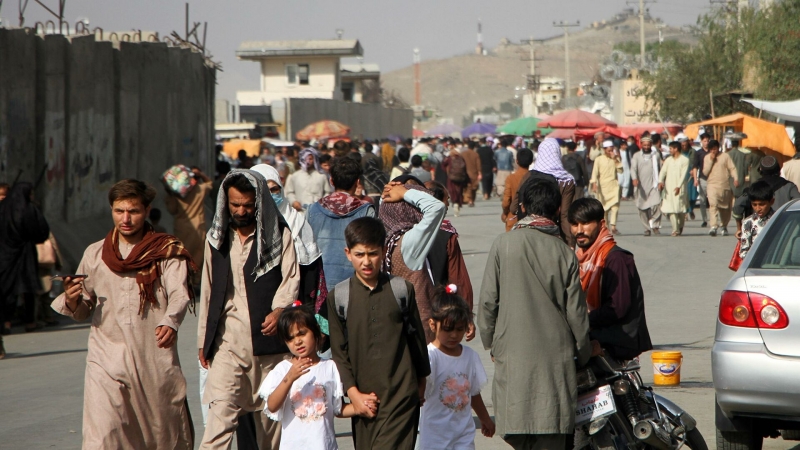 A powerful explosion took place in the capital of Afghanistan, Kabul, reports France Press.
According to several media, the incident happened on Sunday afternoon near the airport. As a source from RIA Novosti clarified to the police department, a missile attack was the cause of the explosion.
No information on injuries and deaths has yet been reported.