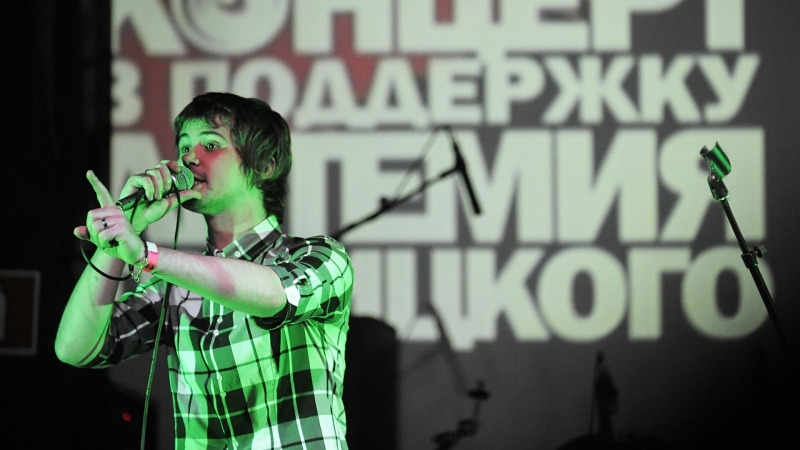 Vasya Oblomov's concert in St. Petersburg was arrested by the police, the musician himself was arrested. reported on social networks. ". Petersburg, the police came to the club and stopped my concert", – wrote the artist on Twitter.
He later clarified that "the concert was forbidden", adding that the team managed to perform three songs.
Law enforcement has yet to comment on the incident.
According to "Gazeta.ru", the reason for the ban is unknown, but according to the assumptions of the fans, it may be due to the restrictions related to the coronavirus.
Hours before the performance began, Oblomov warned fans that the concert would take place, however, due to circumstances beyond his control and the organizers, the event was moved from Vremya N club, located on Vasilievsky Island, at Aurora concert hall on Piro govskaya embankment.
Earlier, Sputnik radio announced that it would only be allowed to participate in competitions and concerts in St. Petersburg with a QR code.