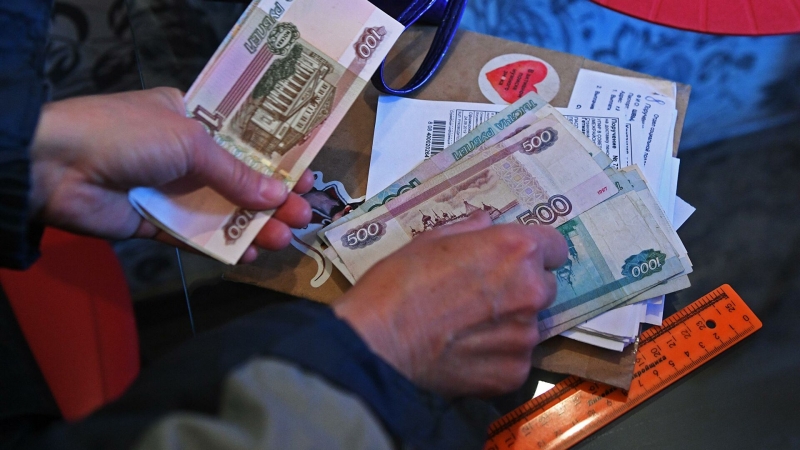 A resident of Togliatti decided to make a profitable investment, but instead fell victim from a crook, writes Volga News.
As police said, the 67-year-old received a call from seven different numbers. During the conversation, an unknown person offered to profitably invest the existing savings in one of the investment platforms.
The pensioner, without hesitation, accepted and transferred 850,000 rubles to the dictated account. After that the caller stopped communicating. Law enforcement officers opened criminal proceedings on this fact.
Earlier, Sputnik radio reported that a Samara resident took 840,000 rubles on credit and handed them over to crooks.