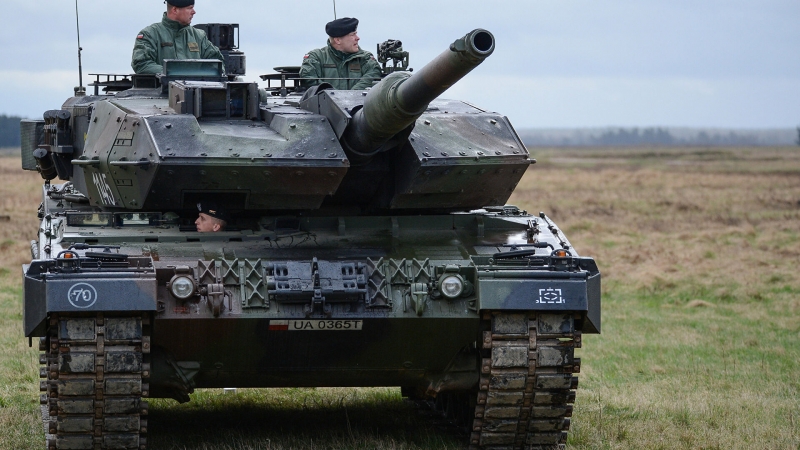 Several tanks set on fire in Poland as a result of an accident with two trucks carrying equipment of the army, the newspaper "Vzglyad" reported with reference to the Polish portal Wszczecinie.
The incident took place on the A6 motorway near the town of Szczecin. It should be noted that at the scene of the events, pops similar to explosions were heard, the arriving police blocked the passage for transport. Five firefighters also arrived at the crash scene.
It should be noted that there is no data on casualties yet, there is no information on the exact number of material destroyed or extent of the damage he suffered. received.
Earlier, Sputnik Radio reported that Russia has created a unique vehicle to put out fires at airports.