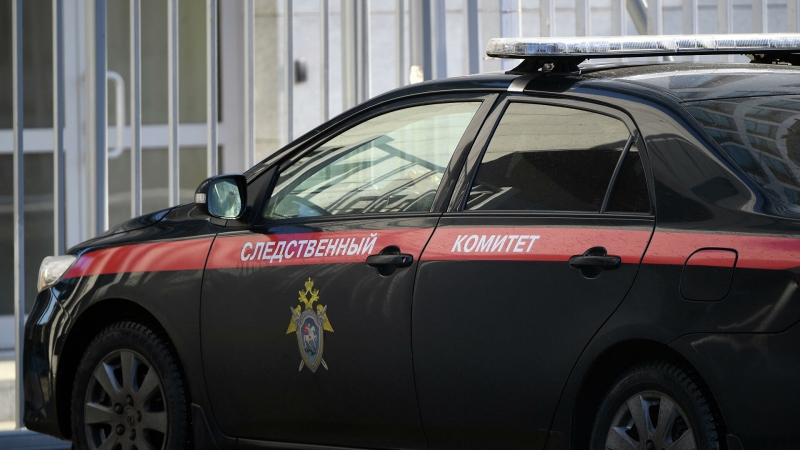 A resident of the Nizhny Novgorod region was arrested for two months after the murder of an American student Catherine Sirow, reports RIA Novosti with reference to the common press service of the common law courts of the region.
The "Volunteer NN" rescue squad last Thursday published a post in their group on the social network with direction and a request for help in locating missing US citizen Catherine Sirow.
It was noted that she left the house on Gorky Street in the town of Bor on June 15 and did not return. According to the coordinator of the detachment, Sergei Shukhrin, the girl made contact for the last time at 6:20 p.m. She wrote to her relatives that she was driving with a stranger and that she was worried about it.
On Saturday June 20, the girl was found dead. "The Gorodets municipal court has chosen a preventive measure in the form of detention until August 15," said the agency's interlocutor.
The man has been charged with murder.
The Investigative Commission of the Russian Federation has opened a criminal case on the grounds of a felony under Part 1 of Art. 105 of the Criminal Code of the Russian Federation "Murder".
Earlier, Sputnik radio spoke of instructions to the Russians not to get lost in the forest.