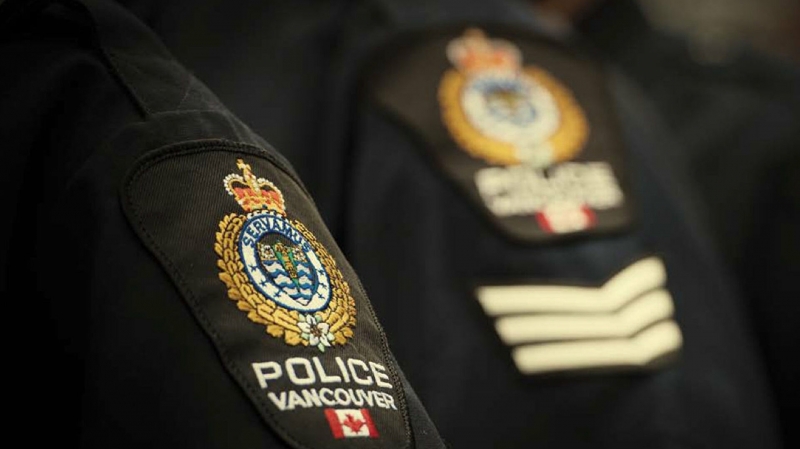 Five people, including three children, were injured in Toronto during the A shooting at a child's birthday party, Global News reported, citing authorities.
Among those injured are a one-year-old, an 11-year-old boy and a five-year-old girl. One minor is in a life-threatening condition, another child and an adult are in serious condition.
It is noted that there could be several suspects in the incident, after the shooting they managed to escape.
There are no further details of the incident yet.
Earlier, Sputnik radio reported the detention in Germany of the alleged perpetrator of the shooting, which resulted in the deaths of two people.