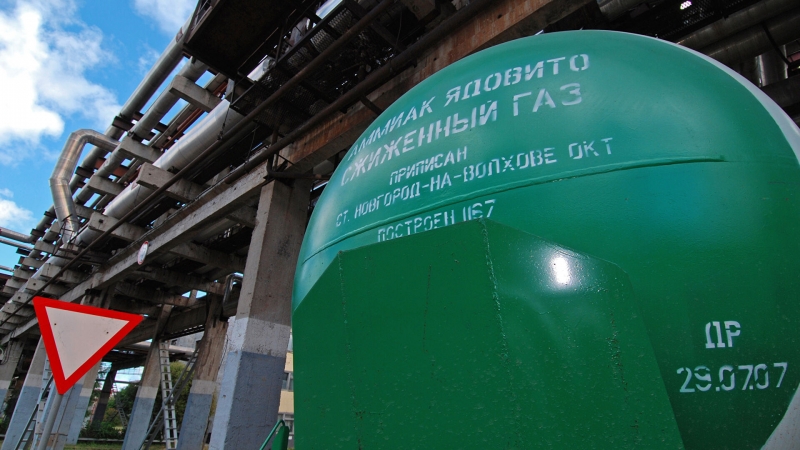 More than a hundred people and around 20 equipment were involved to eliminate the consequences of an ammonia leak at a refrigeration plant in Kirov, reports RIA Novosti with reference to the regional EMERCOM of Russia.
"At 5.10 p.m. 113 people, 20 equipments, including 45 people from the Russian Emergency Situations Ministry, 11 equipments were involved in the elimination of the consequences of the emergency . According to preliminary information, there are no victims ", – According to the message broadcast by the department.
Rospotrebnadzor specialists take air samples at the scene. So far, no excess of the permissible concentration of harmful substances in the residential sector has been identified.
As part of the incident, residents of neighboring houses were urged to close the windows tightly.
According to initial reports, the ammonia leak could have occurred following the depressurization of one of the company's tanks.
The Kirov Refrigeration Plant, where the emergency occurred, is considered the oldest ice cream company in Russia.
On Monday evening, Sputnik radio reported an excess of dangerous substances in the air in the capital of Tatarstan.