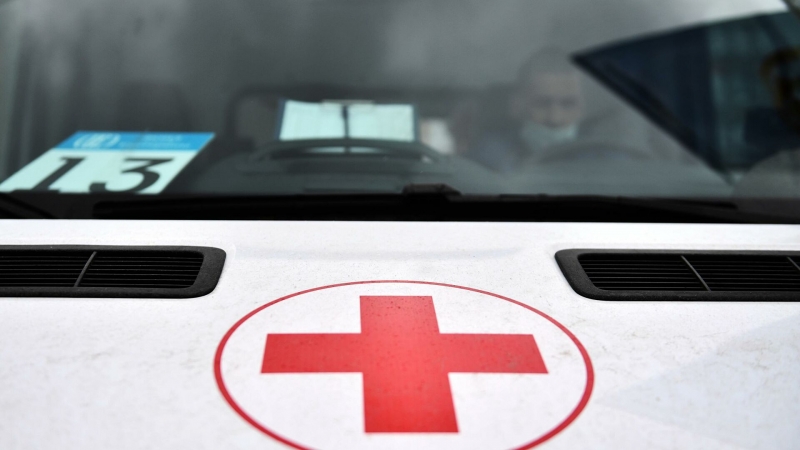 In Tyumen, a young man developed skin necrosis after an unsuccessful attempt at A cosmetologist to get rid of his wrinkles, reports URA.ru.
The beautician injected her with a hyaluronic acid-based filler. After the procedure, the Tyumen resident began ischemic necrosis of the skin of the face, the press service of the regional health department said. Experts plan to remove the remaining defect with the help of laser resurfacing.
Earlier on the air on Sputnik radio, cosmetologist Anna Kuguk explained which of the people is better to give up tanning.