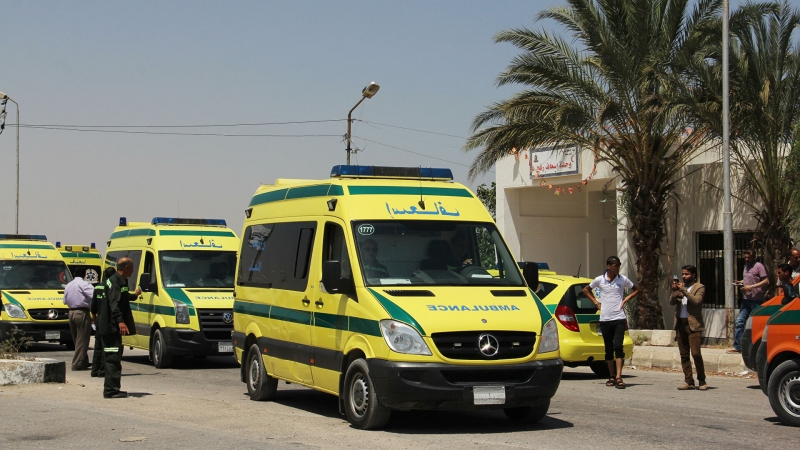 As an industry source said tourism in RIA Novosti, the Russians hit by a truck in Egypt were resting on the line of the tour operator "Biblio-Globus".
On August 31, a truck struck a Russian married couple on the Hurghada-Cairo highway, RIA Novosti reported by the press service of the Embassy in Egypt.
According to the diplomatic mission, the collision occurred when Russians got off the tourist bus at a stop and stood by the side of the road.
As a result of the accident, a woman died instantly. Her husband was taken to Suez Hospital with injuries. There is no serious threat to his health, in the evening he is expected to leave the medical facility and be taken to the hotel.
At the time of the accident, an underage Russian girl was on the bus, the diplomatic mission said. She was not hurt. Until her father's return to the hotel, she is picked up by staff at the Consulate General in Hurghada.