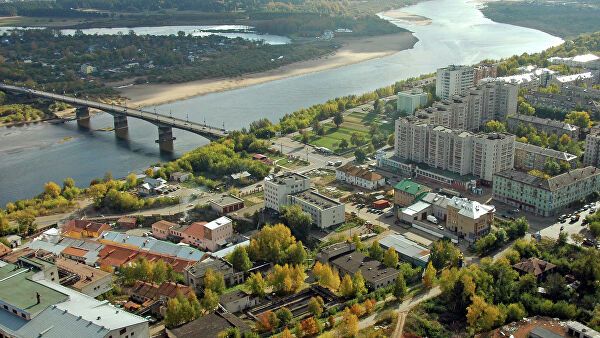 An unknown man robbed the Feodorovskaya church in Kirov, damaging the icon case and robbing it the rings and chains brought by believers, said RIA Novosti in the press service of the Interior Ministry of the Kirov region.
"The crime took place on the night of October 10. After breaking the glass, the man entered the Feodorovskaya Church located on the green dike in Kirov. From there. Church, he stole gifts in the form of jewelry – chains and rings. The icon was in the icon case, he broke the glass to get the jewelry, "the service said agency press to agency.
According to the interlocutor of the agency, the amount of damage is estimated at 120 thousand rubles. A criminal case was opened under article 158 of the Criminal Code of the Russian Federation (theft).