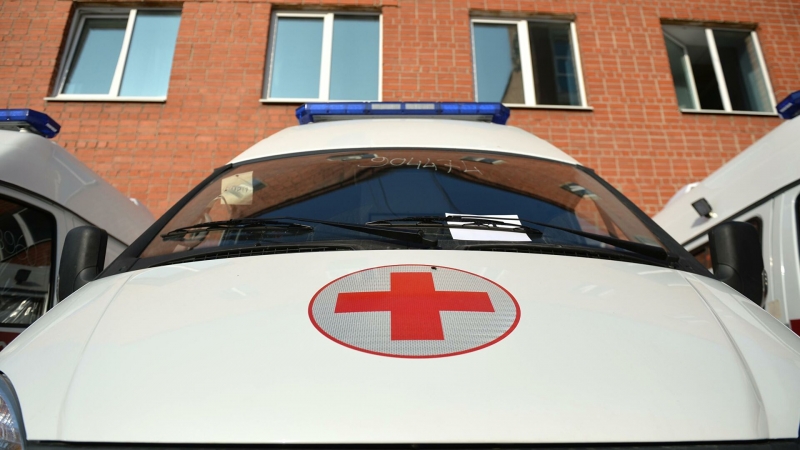 About 125 students were poisoned in a recreation center in the Leningrad region, according to the service of Northwestern Transportation Prosecutor's Office press reported.
Students from the St. Petersburg University of Railways and Communications completed an internship in one of the geological and geodetic bases. They felt bad on July 11 after dinner, and later in the hospital, six of them were diagnosed with acute intestinal infection.
Rospotrebnadzor closed the base because the violations of health legislation revealed there posed a threat to life, according to the website of Rospotrebnadzor from the Leningrad region.
"The activity of the establishment was interrupted, the internship students were taken to their places of permanent residence under medical supervision in an organized manner," the statement read.
Earlier, Sputnik radio reported that five children and one adult were poisoned in the Kazan water park.