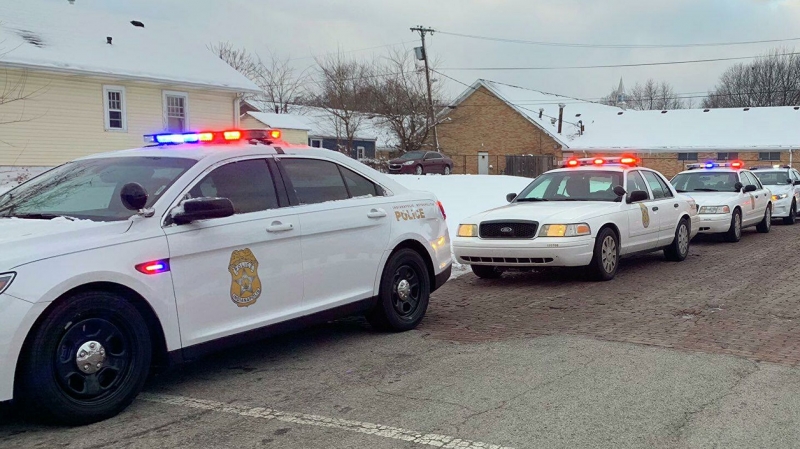 In the US state of Alabama, nine children and one adult died as a result of an accident that could have been caused by bad weather, reports RIA Novosti with reference to CNN information.
The exact causes of the tragedy have yet to be reported, but journalists speculate that a cyclone that hit the area could have resulted in an accident.
In the Southeastern United States, there is currently a tropical depression "Claudette", which is expected to turn into a storm by Monday.
The tragedy is not the first such incident in the region, the agency adds, citing data from the Tuscaloosa News.
The post previously wrote about another bad weather incident, where a 24-year-old man and his three-year-old son were killed as a result of a fall from a car. 39; tree.
Last winter Sputnik Radio reported that, given the weather anomalies, authorities in Texas have placed a moratorium on unpaid electricity bills.