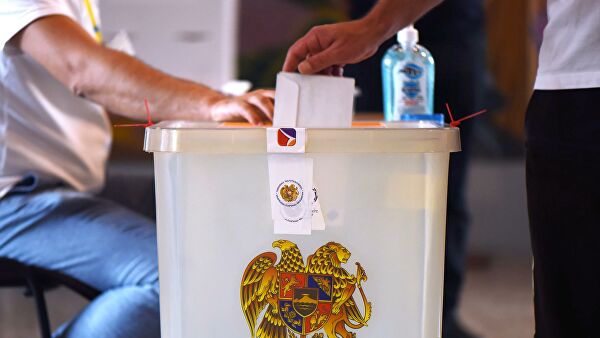 Conflict between representatives of two Armenian parties running for election in one of the polling stations led to gunfire, reports RIA Novosti citing a police report.
"A shooting took place at the 11/11 polling station in the village of Azatashen in the Ararat region. A police task force arrived. it turned out that there was a quarrel between representatives of the Prosperous Armenia Party and Verelk in front of the polling station, during which a gas pistol shot was fired, "the statement read.
According to the security forces, the weapon was seized, and an investigation is underway into the incident.
Sunday morning, early parliamentary elections began in Armenia Voting will end at 7:00 p.m. Moscow time 2,583,823 people are on the electoral roll.
21 parties and four blocs will participate in parliamentary elections – Armenia, I have it & # 39; Honor, Free Homeland and Shirinyan-Babajanyan Democratic Bloc.
Earlier, Sputnik radio reported that four candidates for MPs in Armenia can be prosecuted.