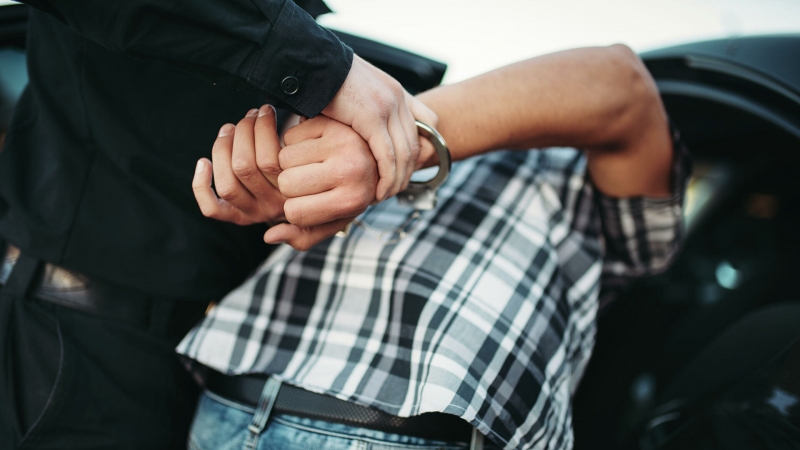 A resident of Petropavlovsk-Kamchatsky, who brought a hundred gram package of drugs to Yamal, has been sentenced, writes IA" Sever-Press ".
The prosecutor's office said a 32-year-old man joined an organized group and started making money as a home mortgagee in May. Later he was called to Yamal to sell drugs. In June 2021, the mail flew to Salekhard, where he was required to leave little "bookmarks". However, the man was identified and detained by police.
As a result, the court found him guilty and sentenced him to eight years in a strict regime settlement, Yamal-Media adds.
Earlier, Sputnik Radio reported that in Yamal a minor mortgagee was convicted.