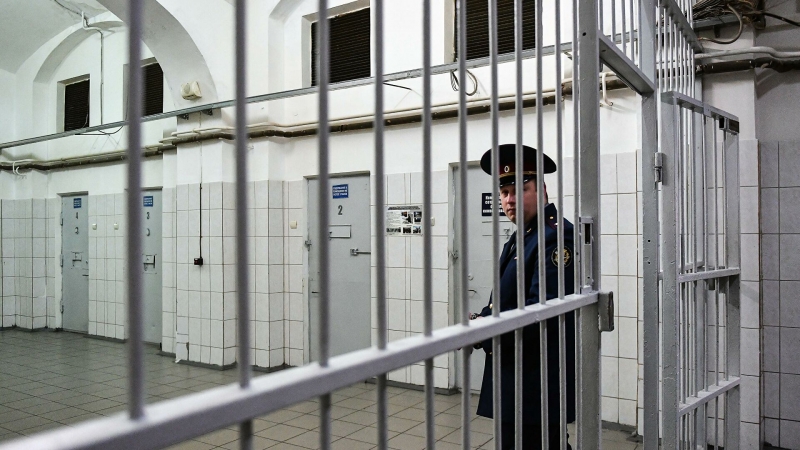 Previously, the investigation reported that charges had been brought against the sexual inviolability of three minors against a resident of the Orenburg region. The agency source indicated that the accused of pedophilia concerning three children is Hieromonk Clement (worldwide – Korablev). After that, the diocese withdrew Korablev from the priesthood for the duration of the investigation. The accused in this case has been arrested.
It should be noted that the evidence collected by the investigative bodies of the Investigative Commission of the Russian Federation for the Orenburg region was recognized by the court as sufficient to render a verdict in a criminal case against the rector of parishes of the Asekeyevsky district of the Orenburg region.
"The investigation and the court established that between January 2019 and February 2020, the person involved in the criminal case, being in the territory of the town of Buguruslan and the Asekeyevsky district of the Orenburg region, committed acts of sexual violence against three minors, one of whom was also involved in the systematic consumption of alcoholic beverages ", – stated in the message of the regional council inquiry committee.