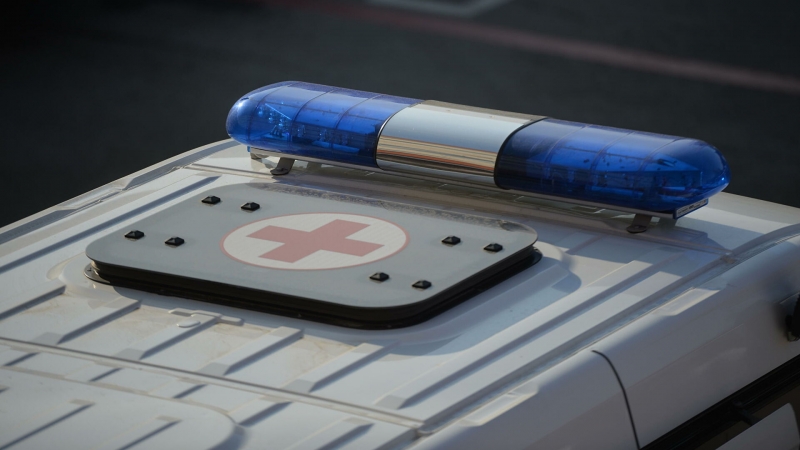 In collision of two cars and four trucks in Nizhny Novgorod region, three people were killed, three more were injured, RIA Novosti told the press service of the Central Directorate of Internal Affairs in the region.
Emergency services received information about the accident on Wednesday afternoon. According to preliminary data, the accident happened due to the fact that the driver of the Scania van did not observe the distance and crashed into the vehicle in front of him.
After the collision, GAZelle and two Scania trucks carrying stationery and bitumen caught fire.
As a result of the accident, the driver and two passengers who were in the GAZelle were killed. Three other accident victims with various injuries were sent to outpatient care.
In early June, Sputnik radio reported four dead and five injured in an accident with two cars in the Sverdlovsk region.