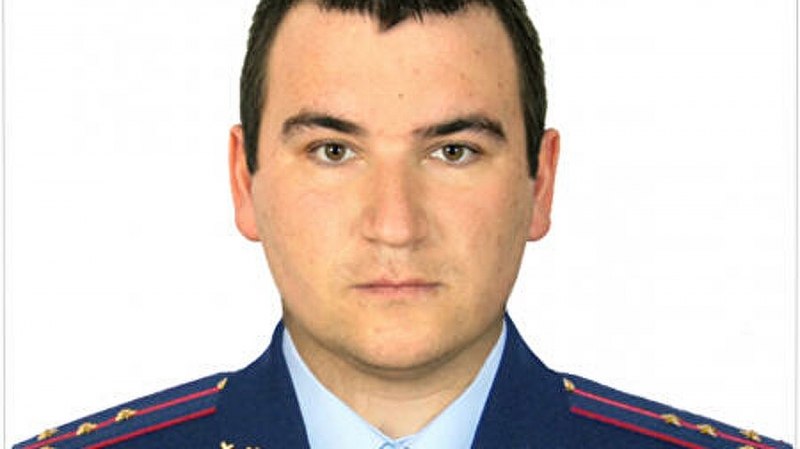 Rostov region district police officer Alexander Kisarov faces five years in prison for negligence. Investigators said an eleven-year-old girl called her cell phone and said her father was attacking her mother with a knife. The major did not inform the duty unit of this and the family dispute ended in a brutal murder. According to the policeman himself, he did everything possible to prevent the crime. RIA Novosti investigated the circumstances of the tragedy.
New Year's frenzy
At the start of last year, Oksana Levchenko, 31, a mother of three, disappeared in the village of Zimovniki. She hasn't contacted her family since January 1, but they didn't start an active search until a few days later, when volunteers arrived from Rostov-on-Don, Volgodonsk and Other towns of buildings and forest belts, the police questioned relatives. and friends of the disappeared. They said Oksana often argues with her common-law partner Vasily Kichigin. Conflicts, as a rule, are born out of jealousy. According to residents, he was not working anywhere and had already been convicted of beating.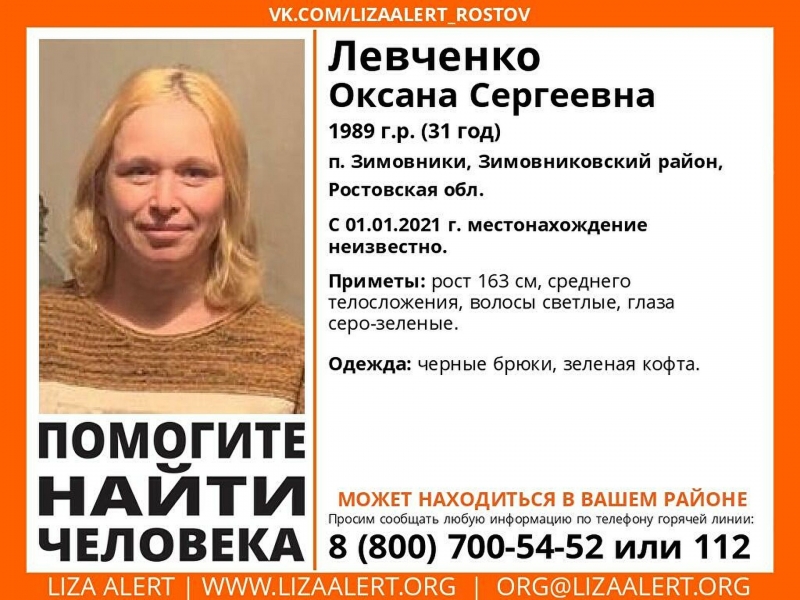 Oksana Levchenko
It is Kichigin who announced Oksana's disappearance, but was unable to give an intelligible explanation due to frenzied drunkenness during the holidays.
On the evening of January 10, volunteers found his body on an abandoned beach near the village. The forensic examination found around 20 stab wounds. A criminal case has been opened under the article "Murder". The investigation was quickly dropped due to the death of the prime suspect.