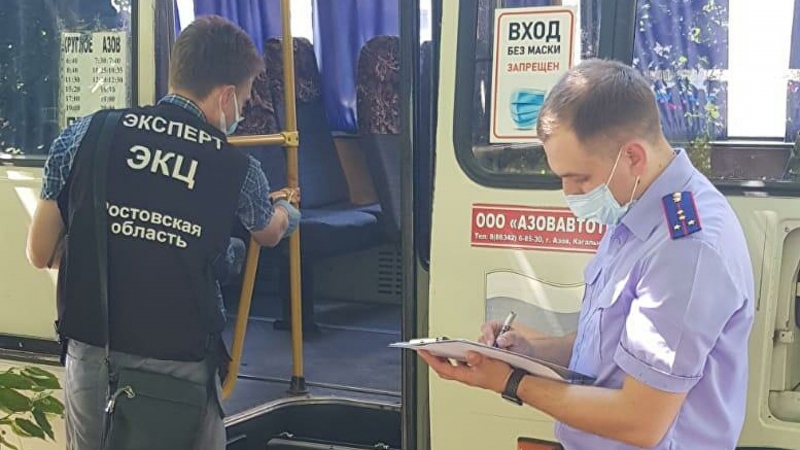 The suspect in the attack on the passengers of the bus in the Rostov region during the first interrogation said he saw demons and attacked them, not people. A man was hiding from the police in a cemetery in Azov, REN TV reports.
On July 15, Semyon Nam, 51, attacked passengers on a bus en route between Azov town and Krugloye village with a knife. A 33-year-old woman died on the suddenly, two other passengers were hospitalized in serious condition.
The inmate said he saw demons and attacked not passengers but evil spirits. So the man decided to stand hide from it.
It is known that it has been observed by a psychiatrist for a long time. In addition, We are convicted three times for destroying someone's property. Other and attacked u n government official.
Previously, Sputnik radio reported that a resident of the Ivanovo region was killed while trying to shoot at Russian guards.
Источник ria.ru