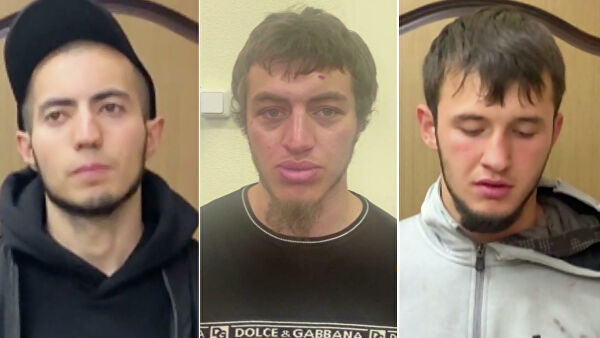 >
Magamaali Khanmagomedov, Ibrahim Musalaev and Hasan Zalibekov are being prosecuted.
The accused on the evening of October 4 in the subway train threatened the women who were present and used obscene language. Getting into the same car, 25-year-old Roman Kovalev berated them, after which the young man began to be beaten.
When he fell to the ground, Khanmagomedov and Musalaev kicked Kovalev in the head, and Zalibekov yelled that if anyone was trying to help, he would also be brutally beaten.
The passengers reported the fight to the driver, and at the next station, the attackers got off the train and tried to hide in the street. Soon they were arrested, as they threatened with a police stationery knife and sprinkled pepper spray.
As a law enforcement source told RIA Novosti, all three are previously convicted Dagestan natives. At the time of the attack they were drunk.
The victim was hospitalized with fractures of the bones of the face and nose, as well as bruises. He has undergone surgery, another is expected.
The court arrested the attackers.