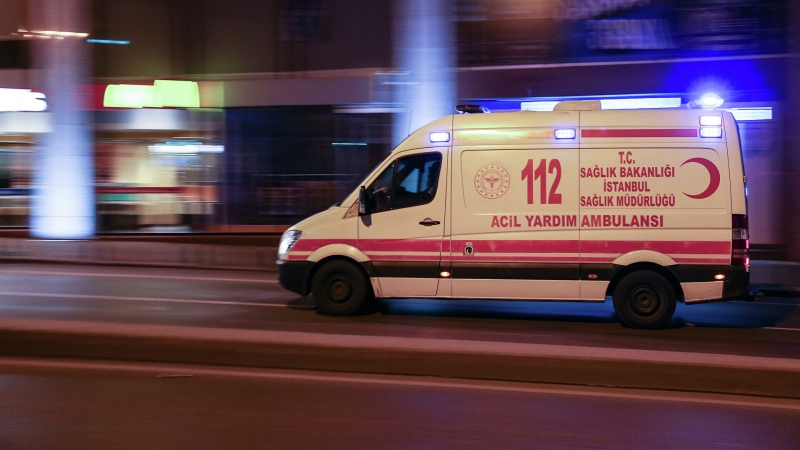 In the Turkish city of Izmir, a car hit a Russian citizen to death, RIA Novosti told Embassy in Ankara.
The agency's interlocutor clarified that the diplomatic mission learned of the tragedy from the honorary consul of the Russian Federation in Izmir.
According to him, this is a 59 year old woman who has lived in Turkey for many years. The victim was quickly transported to hospital, but it was not possible to save her.
Diplomats informed relatives of the deceased about the incident.
In April, Sputnik Radio reported details of a Russian woman who died in an accident with a tourist bus in Antalya.