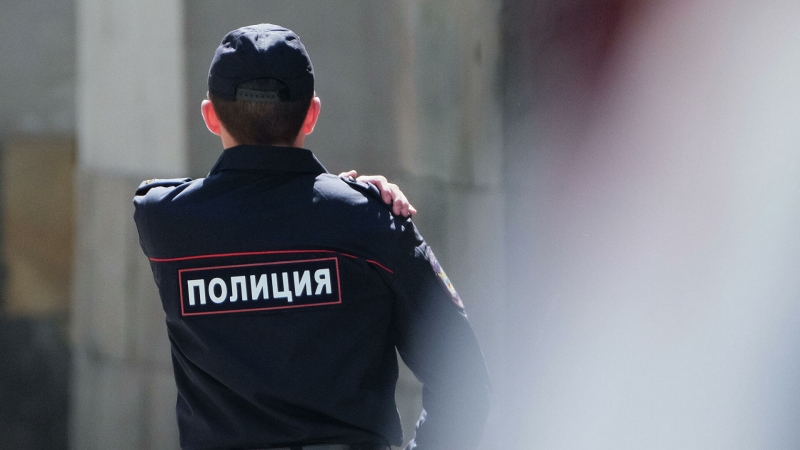 One third of the seven criminals who escaped from the mental hospital were detained in Buryatia, reported the press service of the government of the republic.
This is Alexander Rasov, born in 1987. Previously, they had managed to arrest Alexander Abrakhimov and Zhargal Mukhanaev.
The regional Interior Ministry told RIA Novosti that none of the three resisted, that there were no casualties. The third fugitive was helped detain local residents who reported him to the police and were undergoing compulsory treatment at a neuropsychiatric clinic in the village of Novaya Bryan, Zaigraevsky district, it was learned. morning. According to the investigation committee, the fugitives took advantage of the riots of other patients, got out of the building and climbed the concrete fence. While fleeing, they injured a medic.
In Ulan-Ude and eight districts of Buryatia, they announced the "Siren" plan, and involved OMON and SOBR fighters in the search. An award has been announced for information on the fugitives.