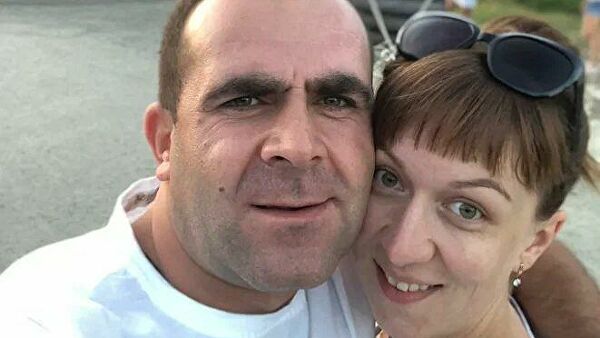 The Man of Man Nizhny Novgorod cases Narek Baghdasaryan was sentenced to five years in a penal colony for "negligently inflicting death" on his common-law wife. He hid the body in such a way that it has yet to be found. Investigators say the crime was accidental and unplanned. Relatives of the victim categorically disagree with this and demand to tighten the article.
Fresh scratches on the neck
The morning of the July 13, 2020, logistics specialist Galina Semenova did not appear for work. She did not answer phone calls. She was a very disciplined employee, so her colleagues immediately sounded the alarm.
"At nine o'clock I was informed that my sister was not communicating" , remembers the brother of the deceased, Alexei. "I immediately called his common-law husband Narek. He is having trouble breathing, as if carrying heavy loads, he said that in the morning, as usual, he took his son in kindergarten, then Galya in the office. Even then I noticed this strange shortness of breath."