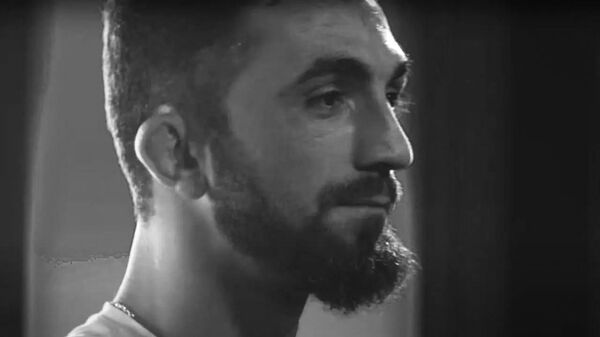 "It's was a simple, decent person", – this is how friends talk about 25-year-old mixed martial arts fighter Georgy Gagloev . He died on the Moscow – Vladikavkaz train, but because of what – is still unknown. About the high-profile case – in the material of RIA Novosti.
Death at the station
One January morning, passengers from the compartment noticed that the young man had been on the top shelf for several hours and did not move. They found he was not breathing.
Doctors arrived at Liski's station and pronounced him dead.