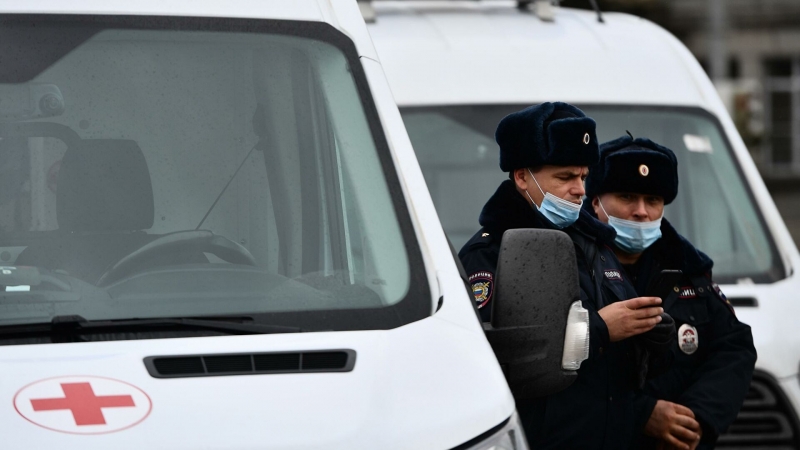 The Holy Dormition Monastery in Novomoskovsk provides material assistance to the priest who was attacked, the head of Tula metropolis is monitoring her condition personally, told RIA Novosti in the Russian diocese of Tula
Earlier, a representative of the Tula region & # 39; s interior ministry confirmed to RIA Novosti that an attack on a priest had taken place on the territory of the Holy Dormition Monastery in Novomoskovsk. The assailant used a knife. The incident, according to the Home Office representative, was not related to the professional duties of a clergyman – it was a domestic conflict between two previously familiar people. "He (the clergyman) came in from the evening service, went wild. And – a knock on the door. He came back, opened, and there – this man. Called him for a conversation and immediately attacked in the park monastery, "he added.
"Father felt better, nothing threatens his life – the internal organs are not injured. The abbot of the monastery himself watched the recording of the cameras and was during the Investigative actions. Of course we do, the father is helped, everything is under control ", – said the interlocutor of the agency.