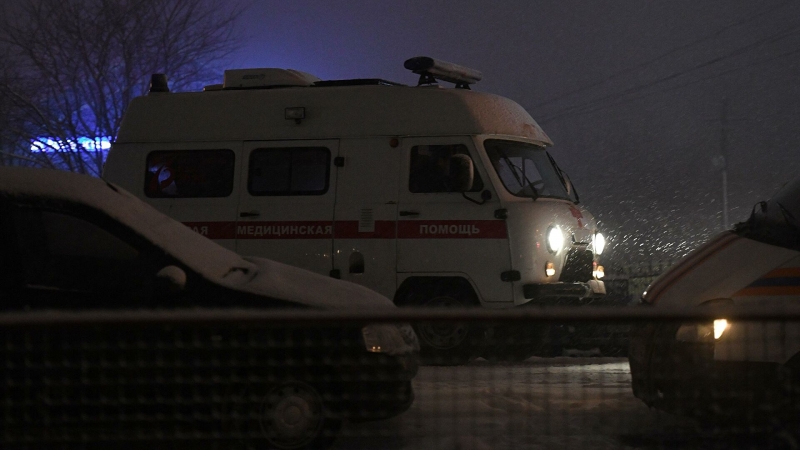 From the AD Ruban mine in Kuzbass, where the sensors recorded the heating of the vein, all the workers were brought to the surface, the service of Siberian Coal Energy press The company told RIA Novosti … The Ministry of Emergency Situations confirmed this information, no one was injured.
As reported by services emergency, there were 128 workers in front. According to the initial data, a fire broke out in the mine, but SUEK clarified that, according to the draft, "a self-heating of the formation occurred and the corresponding sensors were triggered. ". safety protocol, evacuation of minors started immediately, communication was established with everyone. Work on the mine has been suspended.
The Kouzbass prosecutor's office said the department would check compliance with the requirements of the law on labor protection and industrial safety.