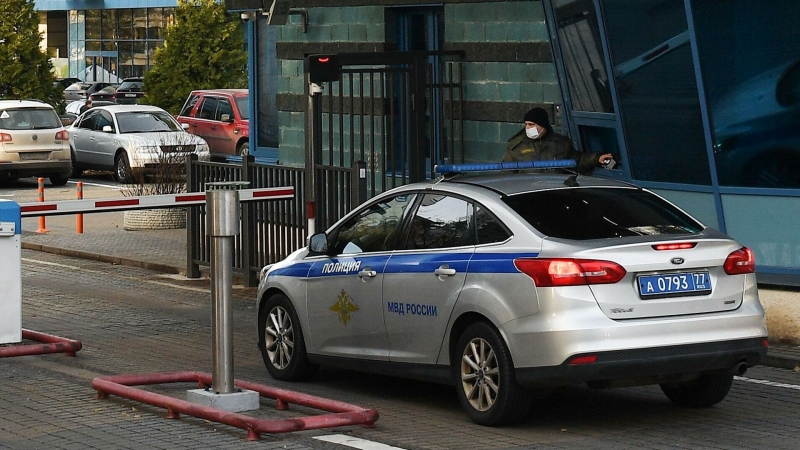 A clergyman from the Tula region was hospitalized with wounds after being attacked, according to preliminary data, with a knife, a representative of the Interior Ministry for the region told RIA Novosti.
Social networks reported that a priest was attacked on the territory of the Holy Dormition Monastery in Novomoskovsk. The assailant used a knife.
The representative of the region & # 39; s Interior Ministry confirmed to RIA Novosti that the incident had taken place.
"The priest was taken to a medical center. According to preliminary data, he was attacked with a knife. There are a number of injuries, the severity of the injury to the health and all the details of what happened are being worked out. The incident is not related to the professional duties of a clergyman. this is a domestic conflict between two previously familiar people. The suspect, a man born in 1999, was taken to the Interior Ministry department for investigation, "the source said. The attack was carried out in the street, next to the monastery. RIA Novosti n & # 39; has no comments from the monastery yet.