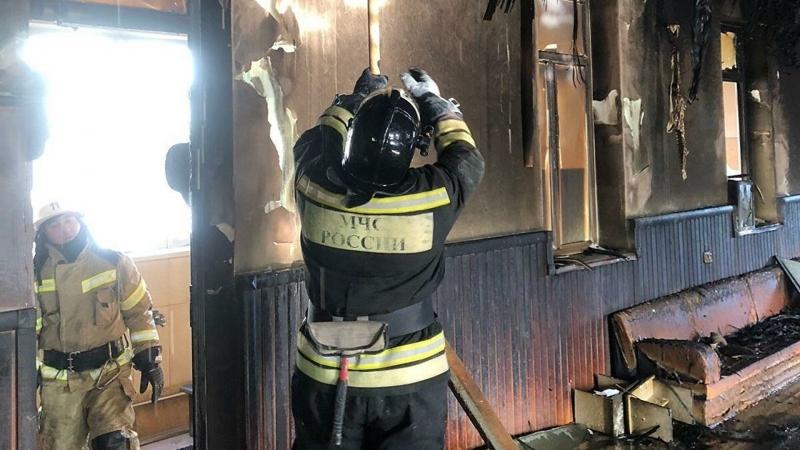 A mosque with an area of ​​nearly 400 square meters burned down in Dagestan, the press service of the Russian Ministry of Emergencies for the Republic reported.
located on the territory of Khasavyurt district, administratively – Akhvakh district. Upon the arrival of the PSCH-11 duty guard, the mosque burned down completely over an area of ​​375 squares," the report said.
The department added that it was not there were no casualties, there was no one in the mosque was not and the evacuation was not carried out The causes of the fires and damage are being clarified clarification.
< /p>